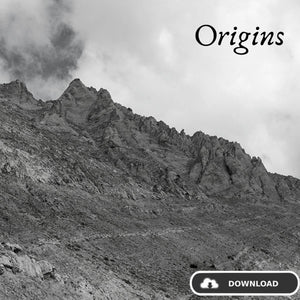 Join me on a whistle-stop tour through the mists of time!


Drift into Rhapsody

 

whilst visiting my various guises and genres that have influenced the singer/songwriter I am today. 


Download includes a dreamy zip file for your enjoyment! 

WAV files
MP3 files
Cover Art
Poems (Hope & Just Another Day)
Secret photos!


Tracklist:
Don't Change
Dream Big
Now I See (Acoustic & Full Production)
Leave me Alone
Listen
Fighting with Myself
Believe In You
Found my Home
x5 Now I See Remixes


- Once the purchase is complete, you will be taken to a download page. You will also receive an email with a link to access your downloadable songs.

- For any questions or concerns, please email us at care@hellenaofficial.com and we'll be happy to help. Thank you.