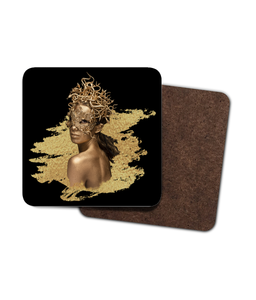 Ideal for your warming winter coffees, teas, and hot chocolate. Let Medusa save you from burning your table surface with your hot drink.🐍
Exclusive to Hellena's Shop - Not sold in stores!
Wooden
Pack of 4
90 x 90 mm with rounded corners
Makes a great gift for friends and family alike
Ships Worldwide!