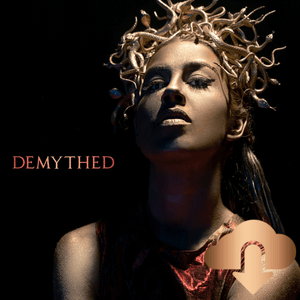 "Demythed" is the second single taken from Hellena's debut album "Demythed". The song is breaking free of constraint, "demything" the myths we build in our minds, and arriving at the truth.
"Step into a magical universe of dreamscapes & mythology."
WAV file
MP3 file
Single Artwork
Hellena's Secret Poem (The Little Screws)
- You will receive an instant download zip file upon checkout. The link will be also sent to your email.
- For any questions or concerns, please email us at care@hellenaofficial.com and we'll be happy to help. Thank you.