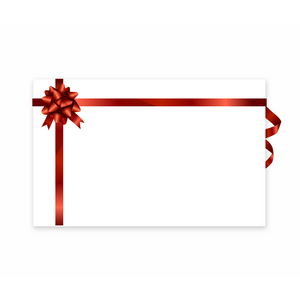 You can enjoy Hellena's music wherever you may be and also give this joyful gift to a friend or loved one anywhere in the world.

Choose from one of four amounts & show your love and support by giving a friend a gift card!
️ 
-Please contact us at info@hellenaofficial.com with any questions you might have.