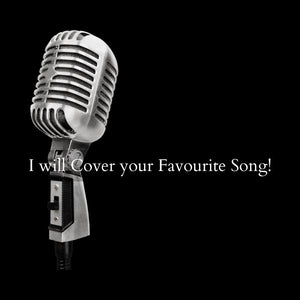 Here's something that I think you'll love! Pick your favorite song! I'll record my version & send it to you, with Love and a Suprise!


WAV & Mp3 files
A Surprise!


MORE INFO
- Please note it might take 3-4 weeks to receive your recording.
- The Surprise Item will be sent to you along with the Cover via email.


- For any questions or concerns, please email care@hellenaofficial.com. Thank you. 😊